Jul
21
Sun
Summer Singers in Concert – July 21, 2019 @ St. Paul United Methodist Church
Jul 21 @ 3:00 pm – 4:00 pm
St. Paul United Methodist Church Special Events is pleased to host St. John's Summer Singers in a concert entitled "It's a Small World" on Sunday, July 21, 2019, at 3:00 PM, in the church nave located at 750 Norland Avenue, Chambersburg, PA. Under the direction of Gary Crum and accompanied by Gloria Crum and Eileen Hoffman-Meier, the choir will entertain all with a wide selection of sacred, spiritual, secular, and patriotic music.
This is the eleventh year of performing by this 70+ member choir. The choir is comprised of individuals from 20 different local churches who come together each summer simply because they love to sing. They will present six concerts this summer. There is no admission charge for the concert. The church is handicapped accessible. For more information, contact the church office at 717-267-3085 or Linda Strickler at 717-263-4975.
Jul
26
Fri
Empower the Orphaned Benefit Concert – July 26, 2019 @ Grand Point Church
Jul 26 @ 6:30 pm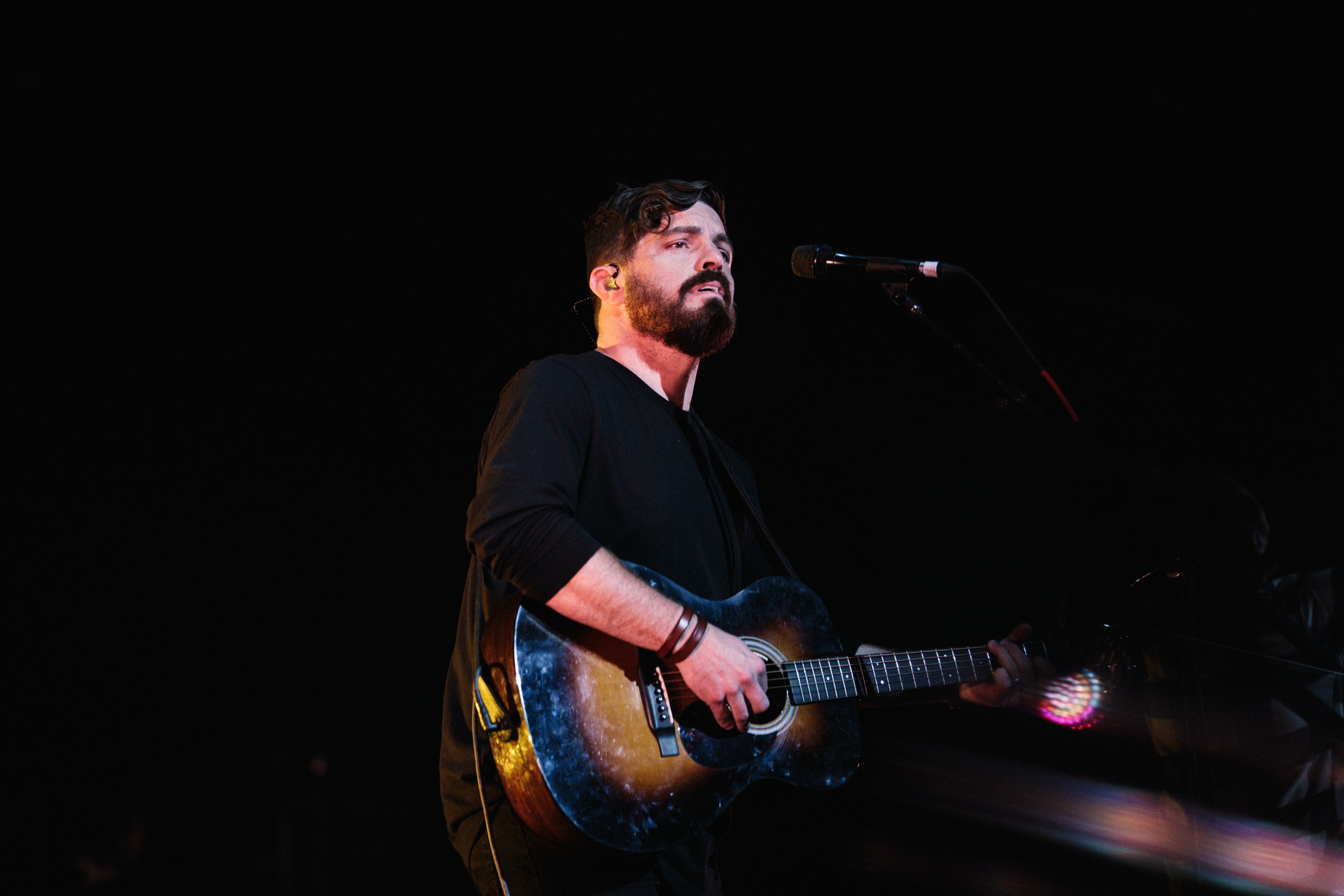 EMPOWER THE ORPHANED BENEFIT CONCERT
Featuring Bethel Music Artist Josh Baldwin
Hosted by Grand Point Church
Friday, July 26
Lancaster-based non-profit Horizon: Empower The Orphaned presents K-LOVE nominated artist, Josh Baldwin for an evening of worship as we stand in His love to raise awareness for the global orphan crisis. All proceeds benefit the mission of Horizon: Empower the Orphaned.
6:30PM-Doors open
*Food and merchandise available for purchase.
7:30PM-Concert. Free Will offering . Child Sponsorships available.
To secure your seat, register at empowertheorphaned.org/concert