Nov
6
Wed
New York Brass Arts Trio – November 6, 2019 @ Gettysburg Area High School Auditorium
Nov 6 @ 7:30 pm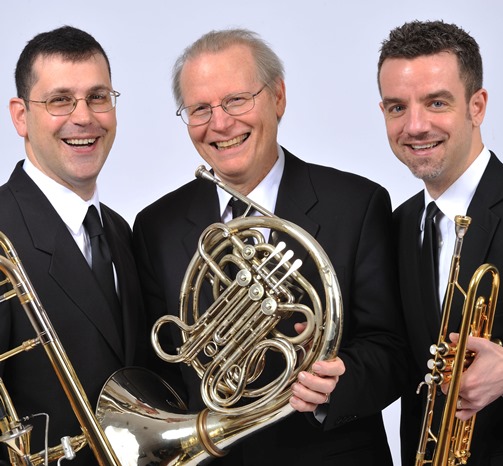 Three world-class virtuoso soloists have come together to revolutionize the brass trio. Consisting of trumpeter Joe Burgstaller, French hornist David Jolley and trombonist Haim Avitsur, New York Brass Arts Trio will present an evening filled with classical arrangements enhanced by entertaining anecdotes. If you enjoy music presented by top-notch players who are serious about their music but don't take themselves too seriously, you'll love New York Brass Arts Trio!
Mar
24
Tue
Diderot String Quartet – March 24, 2020 @ Gettysburg Area High School Auditorium
Mar 24 @ 7:30 pm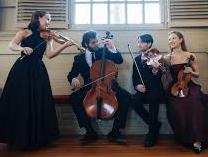 This young quartet's calling card is their use of period instruments: gut strings without synthetic materials, no chin rests, shorter bows, flatter bridges, and standing to play. They have found the thrill of exploring the quartet repertoire on period instruments to be irresistible, providing an equally irresistible listening experience for the audience.