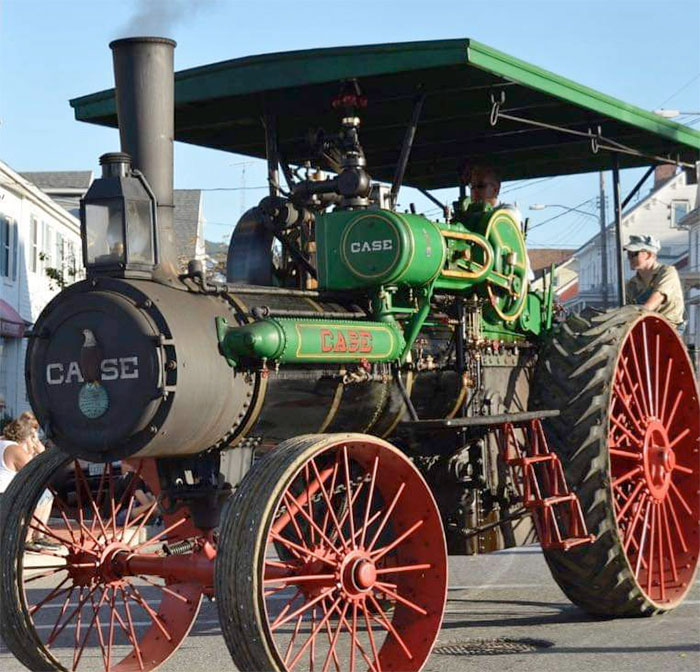 Benefiting the Smithsburg High School Leopard's Athletics.
Free admission. Donations accepted at parking. Please no pets allowed.
Breakfast served daily from 8am-10am
Steam Engine and antique tractor parade on Sat. 26th at 5:00pm.
Tractors and gas engines, Steam and traction engines, saw and shingle mill demonstrations.
Arts, crafts, businesses, antiques, and flea market vendors,
Good home cooking, homemade apple pie, and kettle soup cooked over an open fire. Get there early to pick up some of our famous Leopard Stew. It runs out quick, and freezes great.
Tip jars, and 50/50.
Crafters, antique, vintage, and flea market vendors please inquire at 301-665-2882 or through Facebook message.