Though a transient lifestyle is something few people aspire to during much of their lives, come retirement, the idea of staying in a place for only a short time has more appeal.
According to a 2014 study from the Transamerica Center for Retirement Studies, 36 percent of baby boomers want to spend their retirements traveling. Many are succeeding in doing just that, as a study from the luxury travel network Virtuoso found that today's seniors spent an average of just over $11,000 per year on travel. That was more than any other generation, highlighting just how much older adults like to get out and explore the world.
Retirees who fear they cannot afford to travel can explore the various ways for seniors to cut costs and still satisfy their wanderlust during retirement.
1. Take advantage of age-related discounts.
Some adults prefer to hide their ages, but when it comes time to travel during retirement, honesty is the best policy. Many businesses that cater to travelers offer discounts to seniors. Car rental agencies, hotels, travel agencies, and cruise lines may offer direct discounts to customers 65 and older, while membership in organizations such as AAA and AARP may make seniors eligible for additional discounts. Discounts on lodging and airfare might net the biggest savings, but even discounts on various smaller expenses can add up to big savings.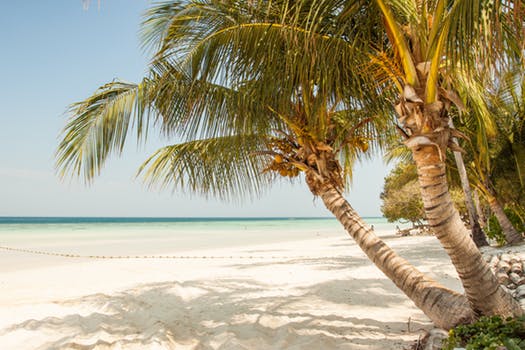 2. Don't overlook travel agencies.
While many prospective travelers' first instincts are now to visit various travel websites in an effort to find the most affordable trips, it's important that travelers not overlook travel agencies when planning trips. Travel websites, though a valuable resource, only list the hotels and airlines that agree to be included on their sites. While many participate, some do not, and those that do not may instead work independent of travel websites or partner with travel agencies. Travel agencies have access to the latest information, and many specialize in certain countries, knowing all the attractions visitors to their countries want to see. Travel agencies may offer packages that include admissions to popular attractions, which can be more affordable than planning a trip a la carte.
3. Travel as part of a group.
Group travel may not appeal to everyone, but it should appeal to older, budget-conscious travelers. Retirees who are uncomfortable driving at home will likely be even less comfortable driving in foreign countries where the rules of the road are not the same. Traveling in groups, whether it's with a retirement community, religious organization or another program, can save travelers substantial amounts of money. Many hotels and tourist attractions offer steep discounts for group tours, which can even be arranged through travel agencies. A hidden benefit of signing up for a group tour is the chance to meet new people and develop new relationships with fellow globetrotters.
Many working professionals hope to spend the bulk of their retirement traveling the globe. While such a goal is potentially costly, there are various ways to save and still see the world.