At the Franklin Shopper, we are proud to highlight upstanding local businesses and services in the Franklin County area and surrounding areas.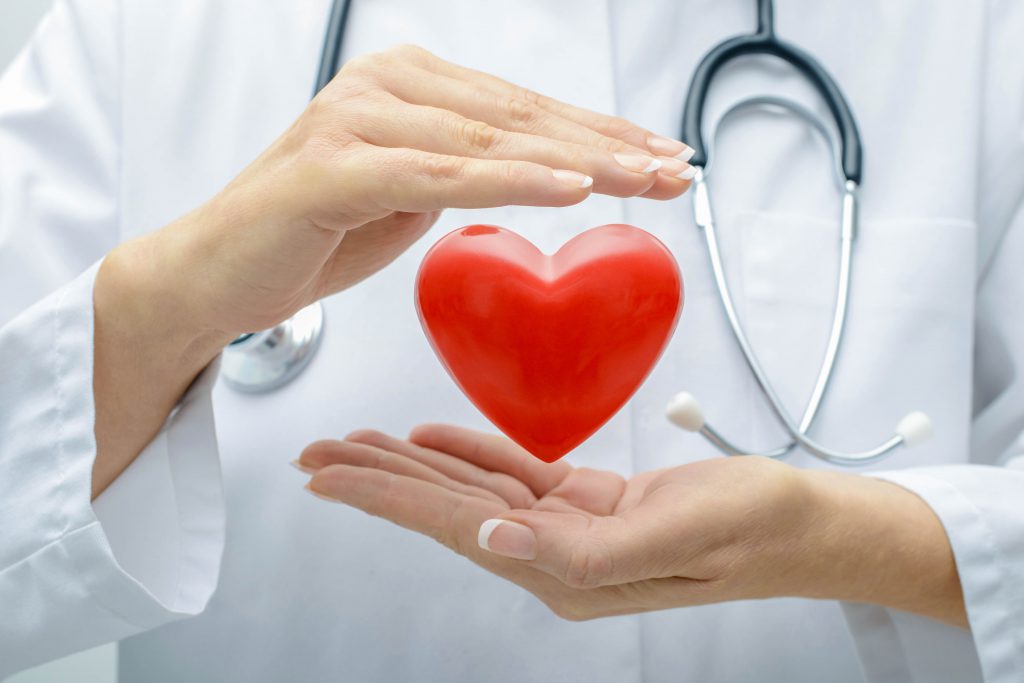 Looking for reliable healthcare? Browse services from Summit Primary Care, Waynesboro & Chambersburg Hospitals. These local businesses are all "Leading our Community to Health by providing high-quality, affordable, accessible healthcare for everyone."
"Summit Health is a non-profit healthcare system located in south-central Pennsylvania. Our team of medical experts is compassionate, dedicated and ready to provide you with the care that you need and deserve."
More info on their official websites, listed below.