If you missed our recent Special Edition, the Medical & Health directory – have no fear! We offer digital files of our special sections for view online, found at: https://www.franklinshopper.com/digital-editions/special-editions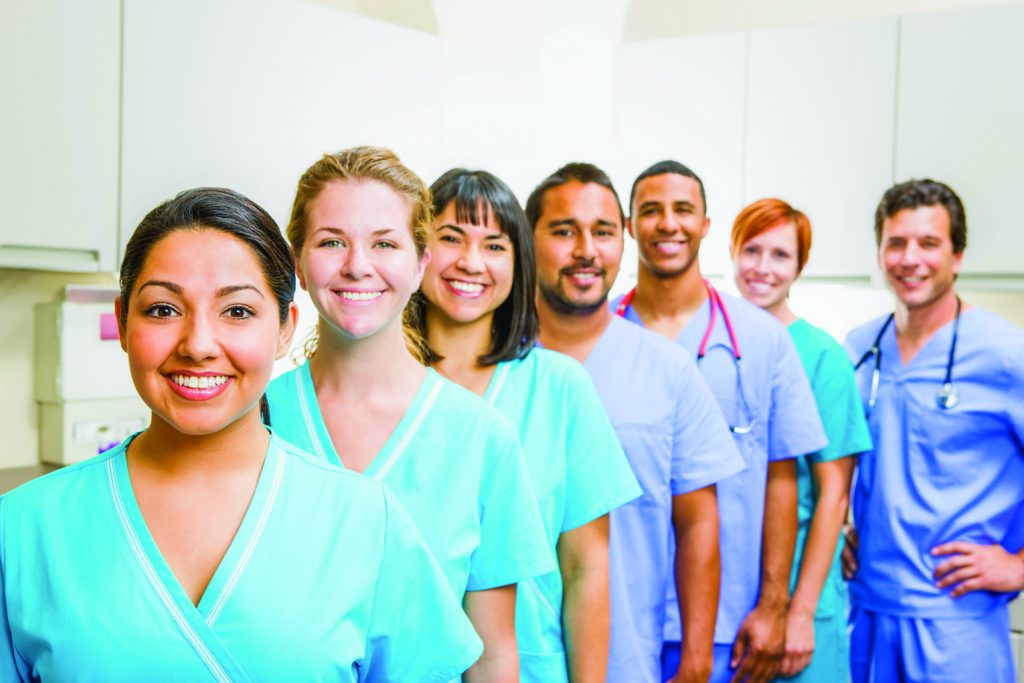 We are happy to share some hand-picked local resources, we are proud to partner with and highly recommend! Click any of the names/links to find more information.
*Denture Center Inc.
*Visiting Angels
*John L. Grove Medical Center
*PinnacleHealth Women's Cancer Center
*PinnacleHealth Cardiovascular Institute
---
Have you visited one of these local businesses? Leave your review in the Comment section below!