The holidays are a season for decorating, entertaining and, of course, figuring out what to get all of the special people on gift lists. Instead of navigating crowded stores to find a gift that may just take up space in their loved ones' closets, more and more people are giving the gift of an experience.
According to Dr. Thomas Gilovich, a professor of psychology at Cornell University, new belongings will only be exciting at first, but then people adapt to them. If shoppers' goals are to prolong those feelings of excitement, then personal experiences can be more effective than material goods.
When shopping for those who seemingly have everything, a gift of an experience may be a smarter choice, especially if the experience is something the recipient may never have done before or wouldn't think to get for him or herself. For those who need a little inspiration, the following are some ways to treat loved ones to special experiences.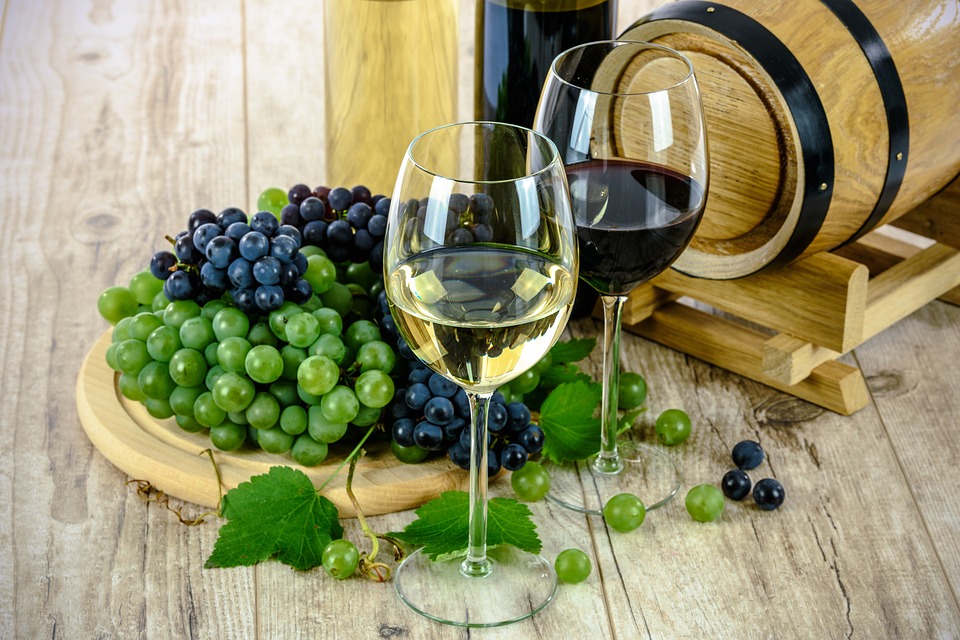 · Wine tasting: Find a local winery that offers tours and other wine-tasting experiences. Many areas of the country not particularly known as meccas for wine are still homes to local wineries. Treat a loved one to a day at a nearby winery or vineyard, bringing along some snacks, such as bread and cheese, to pair with the wines.
· Fitness class party: Enable fitness enthusiasts to try out new and trendy exercise classes by giving the gift of a class or membership. Consider tagging along to a class so the recipient doesn't have to go it alone.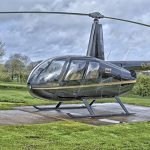 · Head in the clouds: Book a trip aboard a sight-seeing plane, balloon or helicopter for the high-flying thrill-seeker on your holiday shopping list. Contact a nearby airport or sightseeing company to find out what is available. Some tours circle national monuments and points of interests, providing more bang for the buck.
· Action and adventure: There's adventure to be had on land as well. Racing fans can sit behind the wheel of a race car and lap the racetrack like their favorite NASCAR® stars. Those who prefer getting a little wet with their wild may enjoy a whitewater rafting excursion.
· The choice is theirs: If you're stuck on what to get, let recipients choose their own experience. Companies like Cloud 9 Living enable individuals to choose their experiences from a wide variety of options.
Giving experiences can equal a year of entertaining and enjoyable memories for gift recipients.